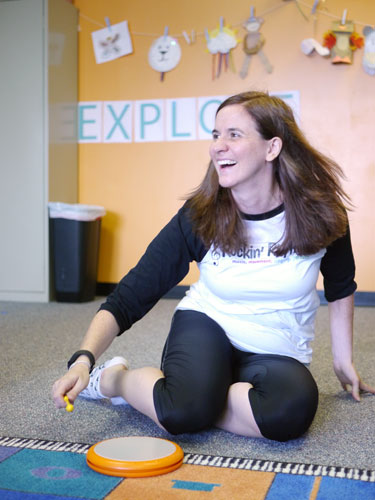 Welcome to our Member Area!
In light of COVID-19, I have decided to give everything away for FREE for personal, non-commercial use. So if you are home with your little ones, or want to use these activities in the preschool classroom you teach in, you may do so, through July 2021.
Our mission is to see young children ages 0-6yrs develop an early love for music, and to provide you with an interactive, easy to use curriculum that will make learning fun for all. 
If there is anything else that you need or any way that I can help you succeed, please let me know!
Thanks!
:)
Julie
[email protected]