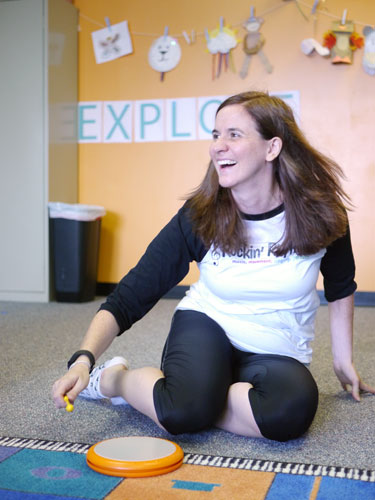 Welcome to our Member Area!
If you are not yet a member, sign up for a 14 day $1 trial. You'll be able to view a sample lesson plan which includes 20 different activities, along with our class outlines, and the instruments and supplies list before you decide to join our membership community and license the Rockin' Rhythms activities and curriculum for use with your own children, or to start a business teaching your own classes. 
Our mission is to see young children ages 0-6yrs develop an early love for music, and to provide you with an interactive, easy to use curriculum that will make learning fun for all. 
If there is anything else that you need or any way that I can help you succeed, just ask!
Thanks!
:)
Julie